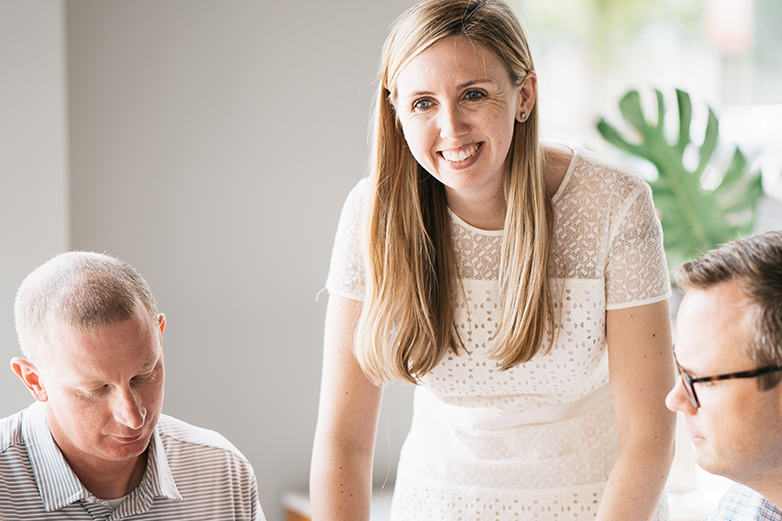 Kim Keate is our Account Manager — someone with a passion for building relationships with clients and keeping them updated about work that we're doing. Kim's ultimate goal is to help every client achieve their goals for their business.
She is a creative problem solver and thinker, and works on a variety of tasks here at Whittington Consulting, including high-level digital strategy and task management.
Kim brings a unique perspective to her work here. She started her career as a graphic designer at a full-service agency that handled PR, media buying, creative and digital. She later picked up account management, seeking to work directly with clients. Her diverse perspective and work history allows her to understand how digital marketing contributes to overall marketing and sales goals.
Kim is also active in the Richmond, Virginia business community. She is actively involved in ChamberRVA and is the incoming chair for their young professionals group, HYPE.
Education
BS, Studio Art, Communication Design at Skidmore College
Pet
Her dog, Jackson
Hobbies
Horseback Riding
Cooking
Kim's Certifications