The Challenge
A multi-location specialty medical practice wanted to be the premiere practice in their region. They wanted more referrals from referring physicians and recognized that to accomplish that, they needed a superior reputation. Like many practices, their physicians had good reputations but they didn't do a good job of marketing the practice to the community so patients would be completely at ease with the referral.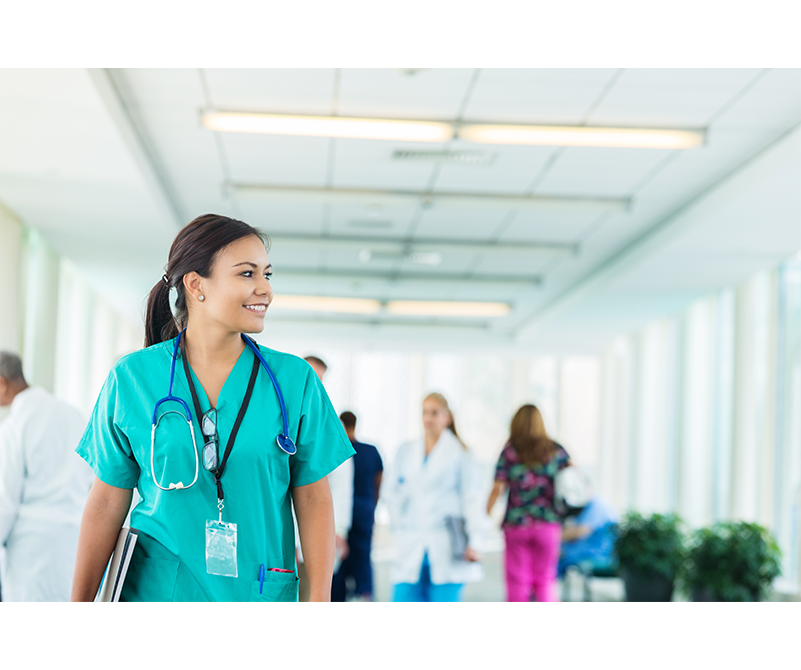 The Result
Once we started blogging for the medical practice, website traffic grew quickly from a mere 4,000 visits per month to over 69,000 visits per month.
One of their blog articles outranks the Harvard Health Blog, WebMD and 9.5 million other websites for an important search term, bringing over 48,000 people to their website each month. In total, their blogs are read over 59,000 times per month. This has created a whole new "referral" channel for the practice. They once got nearly all of their patients from referrals, and now website visitors that find their website for certain phrases are requesting appointments.