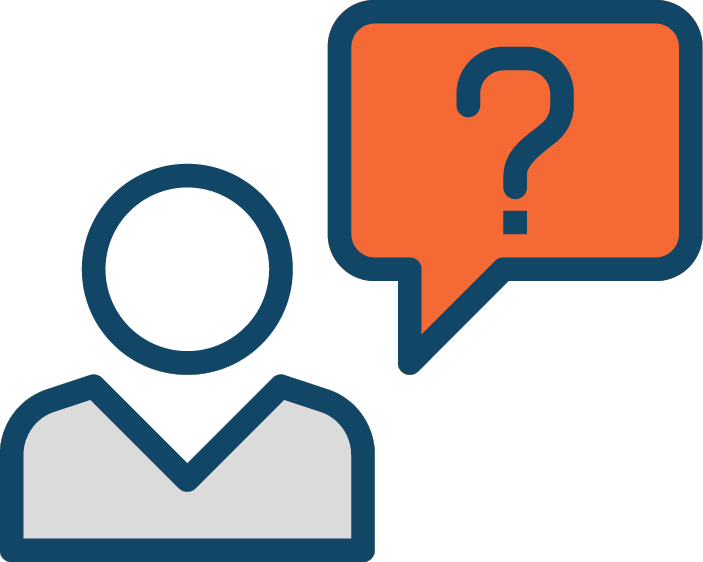 A financial software company asked us to help them sign more customers by increasing their conversion rate on software trials.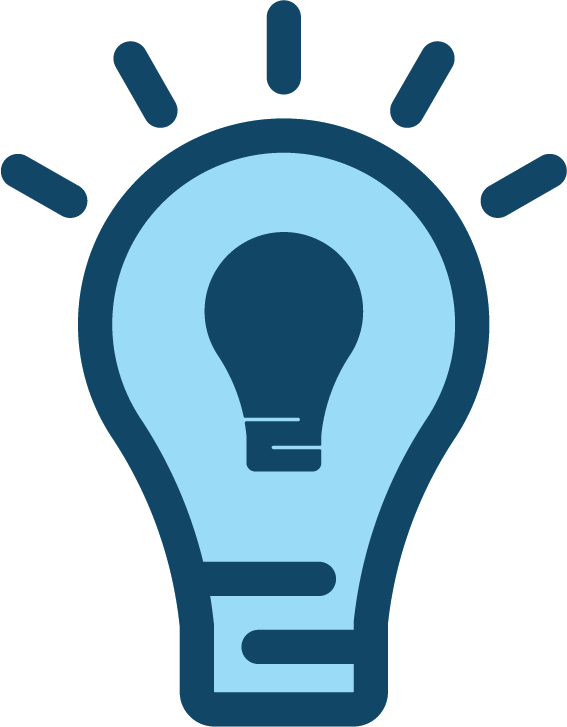 Like most software companies, our client had two primary offers — scheduling a demo and creating a limited-time trial account. We installed HubSpot marketing automation and wrote an email drip campaign containing a series of emails meant to engage trial participants during and after their trial.
The first emails were focused around reminding the trial participant of their login information, sending links to a training video on how to get started with the software, and tips to maximize their trial experience. Toward the end of the trial period, their customer would receive emails about cost and purchasing. After the trial, they were reminded of key advantages and features of the software with a link to buy.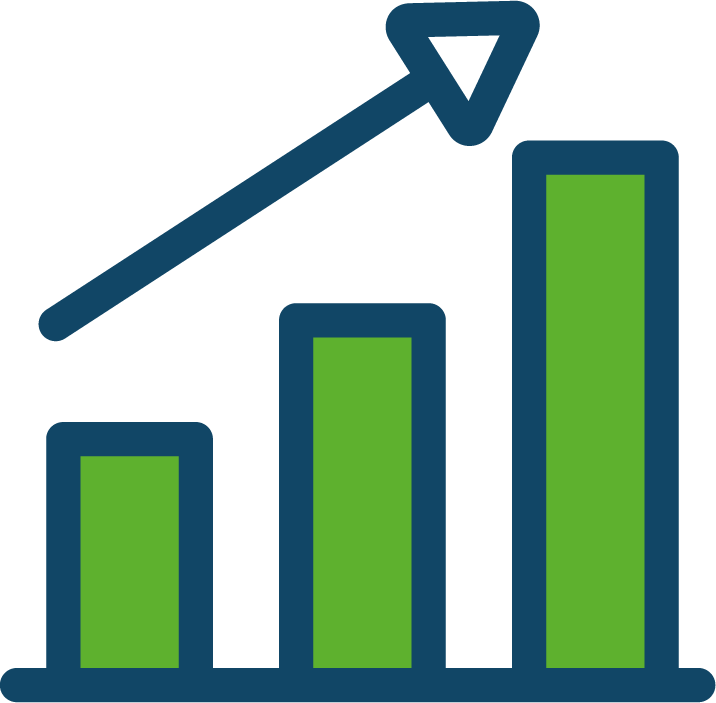 The automated email campaign was synced with Salesforce so sales reps could see prospect activity and their progress toward completing the trial. A lead scoring system was established based on customer activity so the sales team could prioritize follow-up. This marketing program increased sales rates by 19%.