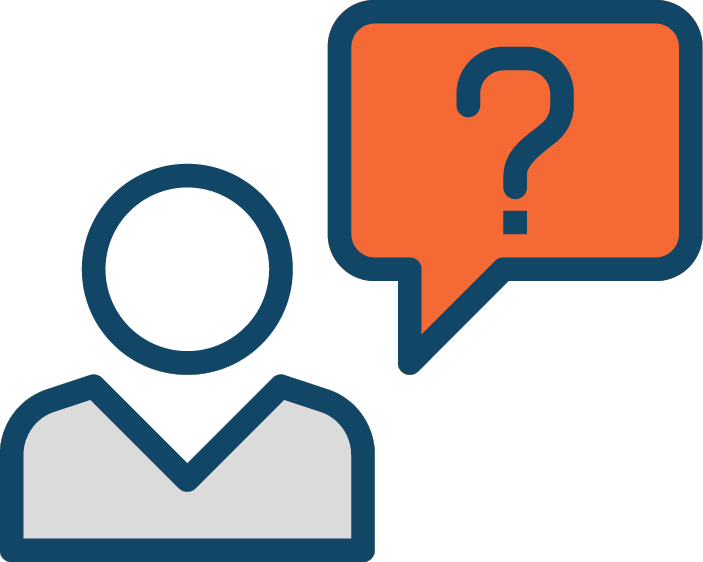 A national manufacturing company was spending thousands of dollars each month in an effort to generate leads for their sales team. During a marketing audit, we uncovered that they were spending $343 per lead on Google Adwords paid search.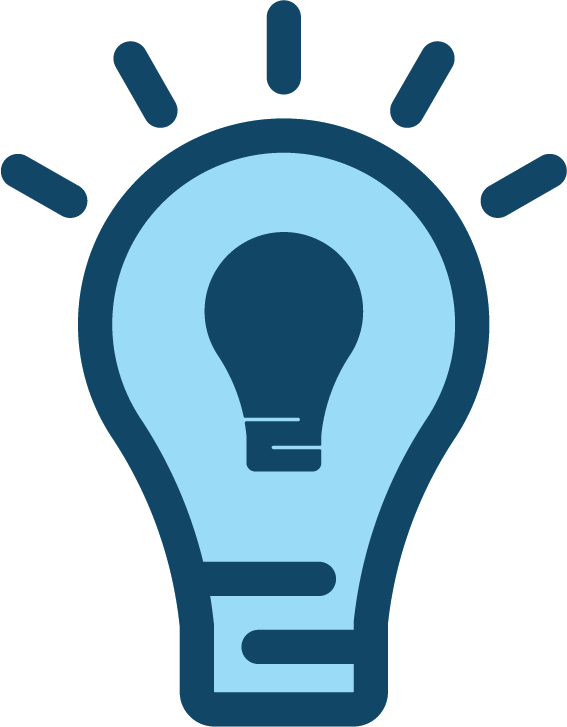 We estimated that we could cut cost per lead in half by removing unproductive keyword phrases, making other phrases more specific and adding to their keyword portfolio. We created specific landing pages in their HubSpot marketing automation platform and all people that clicked ads were directed to those pages.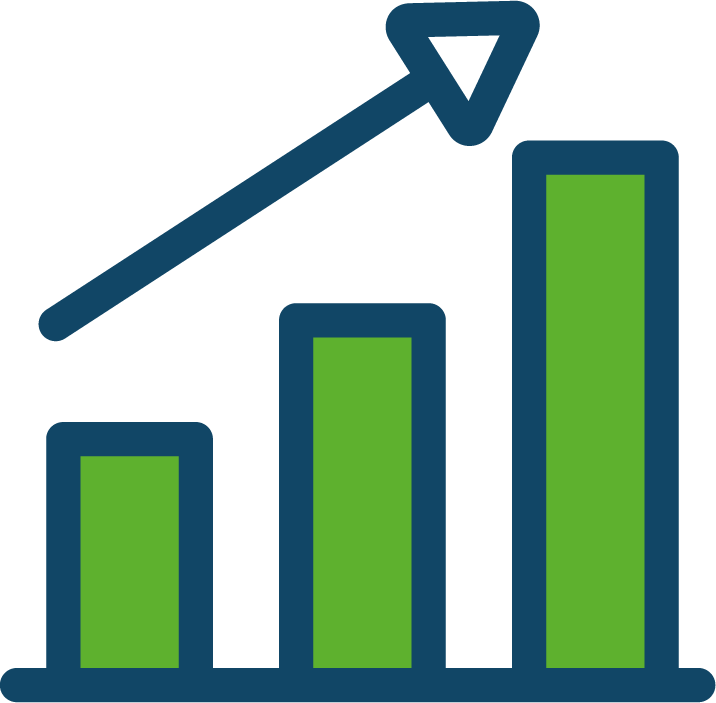 After testing landing pages and optimizing their keyword portfolio, we were able to reduce cost per lead to $34. Additionally, we were able to reduce their overall ad spend while generating more leads. The manufacturing company's average sale is around $15,000, and reducing paid search costs positively impacted their profitability.