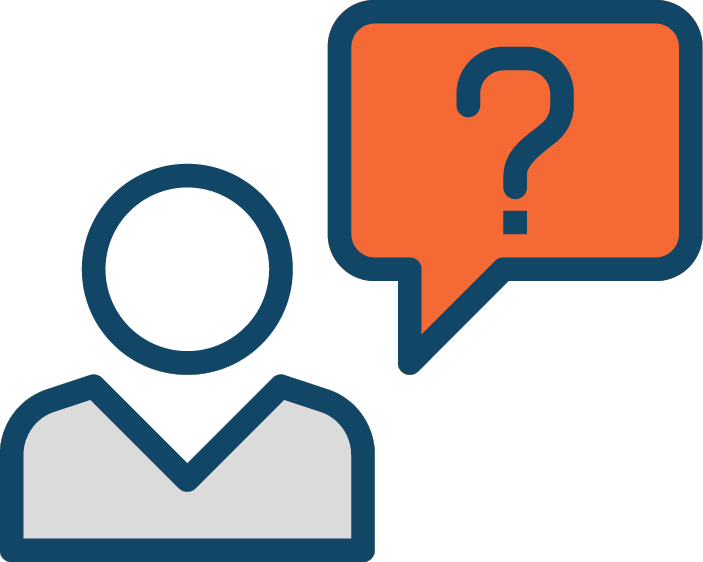 An international parts manufacturer with a presence in 3 continents knew their website could be used more effectively to generate demand for their products. They asked us to redesign the website and formulate an online marketing strategy.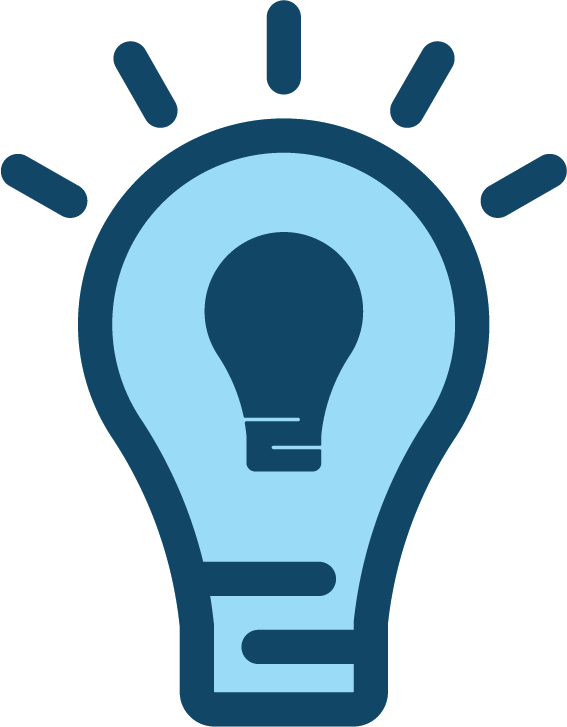 Working alongside the company's brand standards team, we redesigned our client's website, adding detailed product information. We wrote helpful resources that were placed behind lead forms, requiring a prospect to enter some basic information to download the resources.
We integrated HubSpot marketing automation software and completed a complex custom integration with Salesforce. Leads from the website were put into Salesforce and sales team members were alerted.
We also worked with their product engineers to write regular blog posts sharing helpful information about product usage and regulations.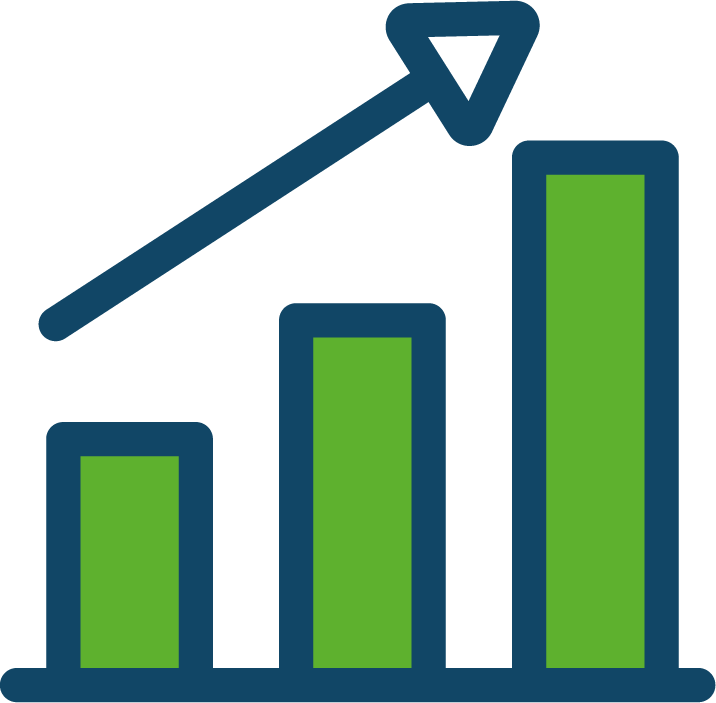 The manufacturing company's sales pipeline has been strengthened significantly. They consistently get over 120 new business inquiries each month, and many are from Fortune 500 companies that place high-volume orders. The company closed six figures in sales within the first three months of the campaign. Website visits has grown by 3x and visits from search engines has improved by nearly 16x.