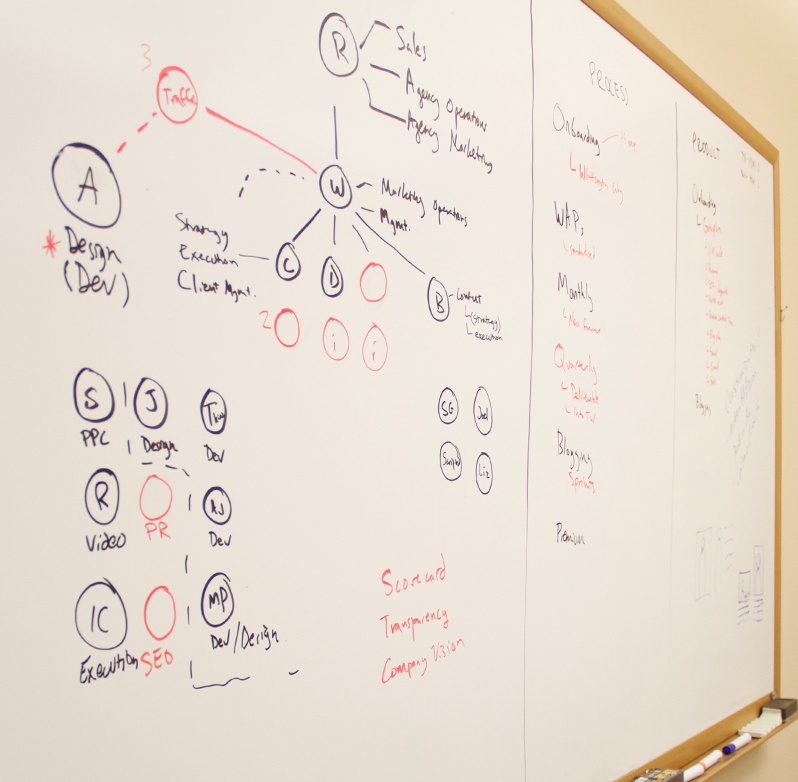 Description
We're looking for a Digital Marketing Intern -- a college senior in his/her last semester OR a new college graduate seeking a career in digital marketing. This position will implement digital marketing campaigns for our clients and learn on the job with actual client work. Applicants should be willing to work in our West End office.
This is a paid part time position with the possibility of full time employment.
Responsibilities
Work with Account Manager to ensure all marketing campaign components (like emails, blogs and social media posts) are done within time and budget constraints

Coordinate with writers — prepare interview notes and send writers interview materials

Publish and optimize blog posts, including creating the blog post on the client website, adding a meta description, finding and adding a featured image and formatting the blog post

Create and publish email blasts

Write and schedule social media messages

Create landing pages, including light writing and editing, formatting

Learn and use HubSpot inbound marketing software and Wordpress

Coordinate, edit and publish podcast transcriptions

Obtain Inbound and HubSpot certifications
Requirements
BS/BA degree/degree candidate in marketing, journalism or a related field

Excellent written and verbal communication skills

Relentless drive to learn new things and make a significant contribution to our team

Independent problem solving skills

Basic understanding of or exposure to digital marketing

Light HTML, CSS and Wordpress experience is a plus
To Apply or Learn More
If you're interested in this opportunity, please send your resumé and cover letter to careers@rickwhittington.com and we will be in touch with you.