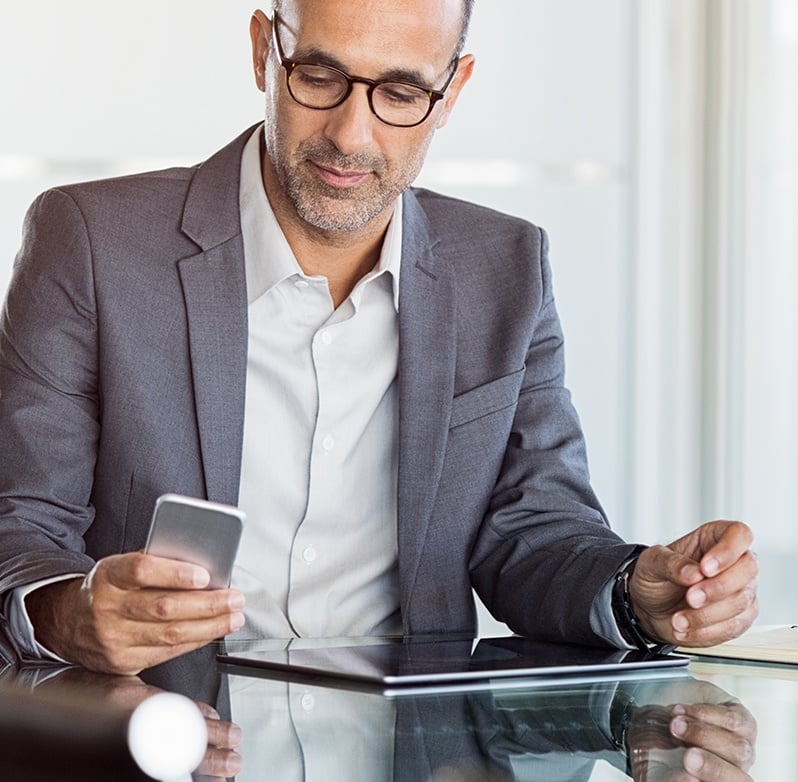 There are over 10 billion Google searches each month. Is your website positioned for success?
Twenty-two minutes might not seem like a long time, but when you realize that Google can return hundreds of millions of results in half a second, you start to see that number with more perspective. 75% of web users never scroll past the first page of search results.
We're not the kind of agency to promise you we can get you to the top of Google… But if you're not even trying to be there, you're already so far out of the game it might as well be over. We can, however, help you zero in on the keywords your customers are searching for, optimize your content for those keywords, monitor and track your results, and regularly and systematically make adjustments to your strategy.
Good SEO boils down to a few simple practices — writing about what your customers care about, using keywords smartly, and leveraging some on-page HTML techniques to help you get the most out of each and every web page. Used in concert, and consistently, they can deliver real, measurable improvements to your search engine rankings.
In some corners of the internet, spammers and scammers have given SEO a bad reputation. If you'd like to explore what legitimate, above-board search engine optimization can do for your online presence, contact us.
Get Started
---
See if Search Engine Optimization is Right For You
Don't get caught making SEO mistakes
There are more companies than you can count that engage in shady SEO practices. We use time-tested, ethical SEO techniques that help your company gain awareness over time -- even as search engine algorithms change.
Rather than focusing on rankings that are essentially moving targets, we focus on getting your company qualified website visitors. Once they are on your website, we can tweak your website to encourage these prospects to submit their information so your sales team can follow up.
Unlike other companies, we're completely transparent with our SEO work. You'll know what we're doing at every step of the process.
We welcome accountability
When you pay for SEO services, you expect results. Not fancy ranking reports, but instead key metrics that matter to your business and an plain language explanation of what they mean. While key performance metrics may vary based on your goals, we focus on showing you the following:
Trends in overall website visits
Trends in visits from search engines
How many leads and sales you get from customers that find your website with a search engine
The phone calls that originate from your website, including a recording of each phone call
Each month, we'll give you the data but also spend time explaining what it means to your business. Based on these results and our conversations with you, we tweak your SEO campaign so you're getting what you need from the program.