Unify Brand & Improve UX
UX-focused website redesigns unify the brand, improve the user experience and put employees at the forefront
The Challenge
Make the Online Experience as Solid as Their In-Person One
Smith-Midland and their sub-brand, Concrete Safety Systems, develop and manufacture innovative precast concrete products for construction, transportation, utility and safety applications. While their products are quite literally rock solid, their online brand was fractured across outdated and inconsistent regional sites, leaving customers and potential new hires alike with the impression of a smaller, less technically-advanced business.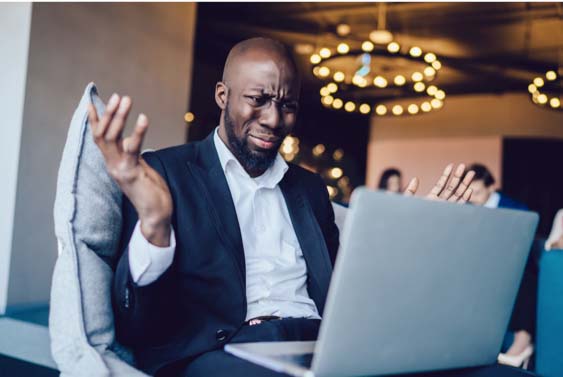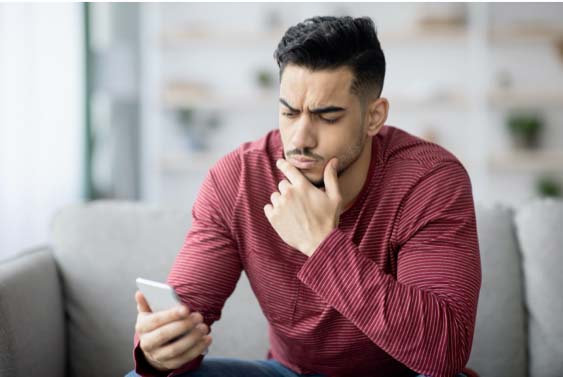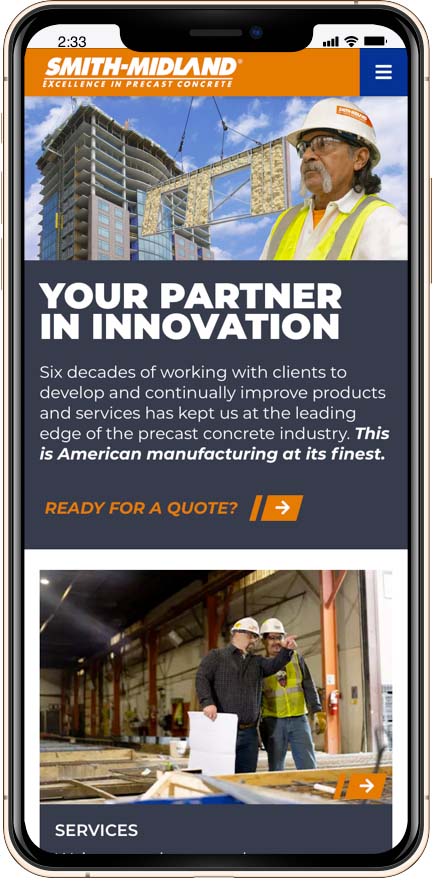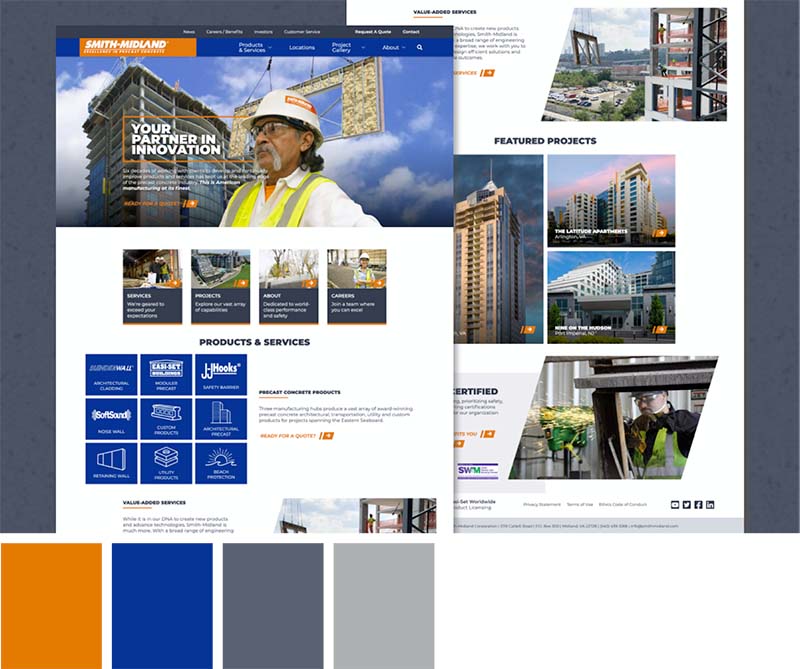 Focus on User Experience
We audited their existing sites and several competitors to identify opportunities for improvement. From our findings, we designed a new information architecture to unify the company's messaging and design a purposeful visitor flow.
Use Design to Differentiate
Bold design choices differentiate from the competition. From the logo, we pulled an orange block, trapezoidal shapes and other elements into the site. Large, striking images of their products and people are used throughout, along with a subtle concrete background texture.
Add Multimedia & Conversion Points
The site is built to feature YouTube videos and other multimedia. We made use of embedded lead forms and made their primary call to action prominent, bringing into a sticky widget and the drop-down navigation.