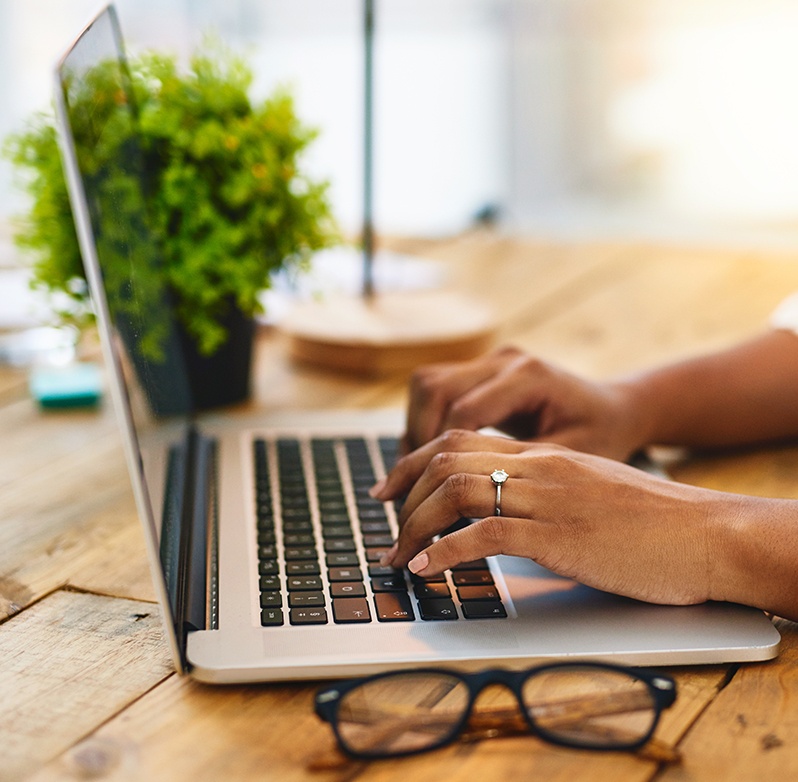 The most common website project delays occur when companies write their own website copy. Moreover, your search engine rankings could suffer too.
More and more marketers are using content to achieve their goals. 78% of CMOs now feel that custom content is the future of marketing—and they're responding accordingly. By one estimate, spending on content rose to $44 billion in 2013. Why? In part because 68% of consumers say they willingly consume content from brands they're interested in—and more than 90% of those say they not only read it, they trust it too.
Those are inspiring numbers. But here's another: 64% of marketers say they have trouble coming up with enough content—and even those who can struggle with deadlines. Late content is the #1 reason for project delays, chiefly because writing content takes much more effort than most people think. (Trust us. We've seen projects run off the rails because of website copy time and time again.)
But online marketing demands highly shareable content, which means if you're unprepared or unable to dedicate the time it takes to create great content—on time, every time—you should consider outsourcing. Our team of talented writers and strategists can help you position your company as an industry thought leader, increase your reach and generate significantly more leads—even as your prospects and customers promote your website for you.
Website copy, blog posts, email series, industry guides, social media updates…whatever you need written, we can help. Custom content is around the corner.
Get Started
---
See if Copywriting & Content Strategy is Right For You