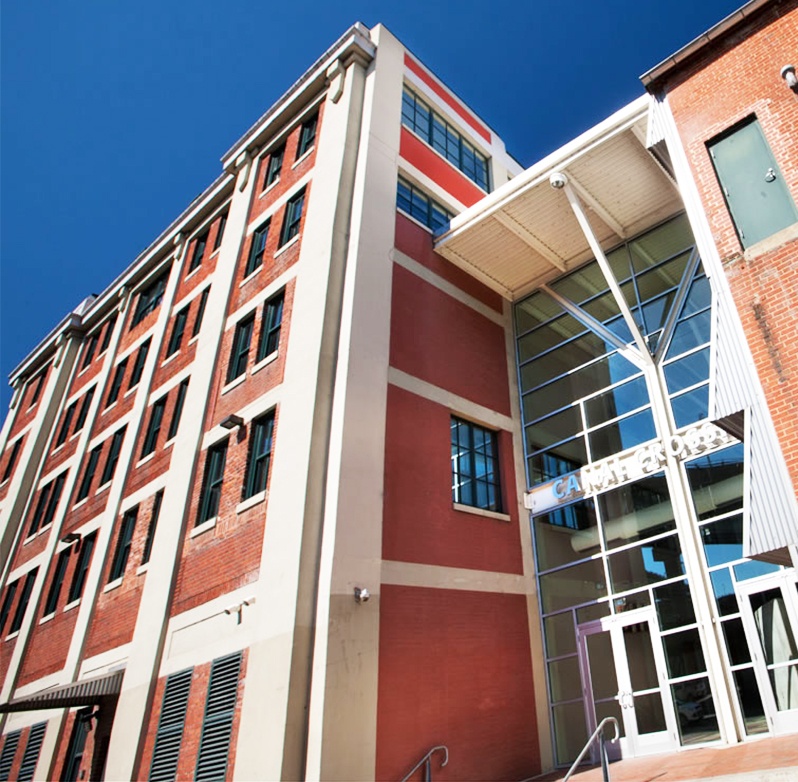 Web Consulting in Richmond, Virginia
Whittington Consulting is a web consulting firm located in Richmond, Virginia, but we help companies all across America. We come to work each day to help companies like yours develop more demand and more business using the internet. Here are the services that we offer to help you connect with customers.
Website design
Website optimization
Inbound marketing
"Done-for-you" marketing
Digital marketing strategy
Search engine optimization

Facebook advertising

Google Adwords

Content marketing
Lead generation
Sales enablement (close more web leads)
How We're Different
When you seek new growth, we install a new methodology that we invented after noticing patterns. We align marketing and sales so your company sells more. We know that an optimized website together with a CRM, all connected by marketing automation software can revolutionize the selling process. We demystify digital marketing and help you understand what things make sense for your business, and which things don't.
"The Whittington team knows almost as much about the tanks as our own people who talk to the customers. They are an involved partner. They actually do sell tanks for us." Randy Zimmer, Director of Sales and Marketing, Poly Processing
Ways to Work With Us
We believe that your website and online advertising should generate measurable new business and sales.
So you can quickly find out if your website is effective at bringing in new business opportunities, we took the time to create a calculator so you can see if a problem exists. The calculator will also give you a diagnosis and some general remedies.
There are literally hundreds of articles on our website that you can read and apply to your own business situation.
Of course, you can also hire us to apply our expertise to your business. This ensures that things are done properly so you're able to make money from them:
Your company website has to be designed in such a way that it generates personally identifiable leads. This means that a high percentage of people volunteer their contact information for sales followup. And by the way, we manage your website for you so you never have to worry about it again.
To sell effectively, you have to communicate the right message to the right prospect. We help

customize digital marketing and sales plans

to help you accomplish this. Once we've created the playbook, we can either do all the work for you or coach your team as they execute.
We don't just create websites and do marketing. We can

work with your sales team

to provide technology, sales process improvement, email templates and sequences and more to help them sell more effectively and efficiently.
It would be a great privilege to serve your company.