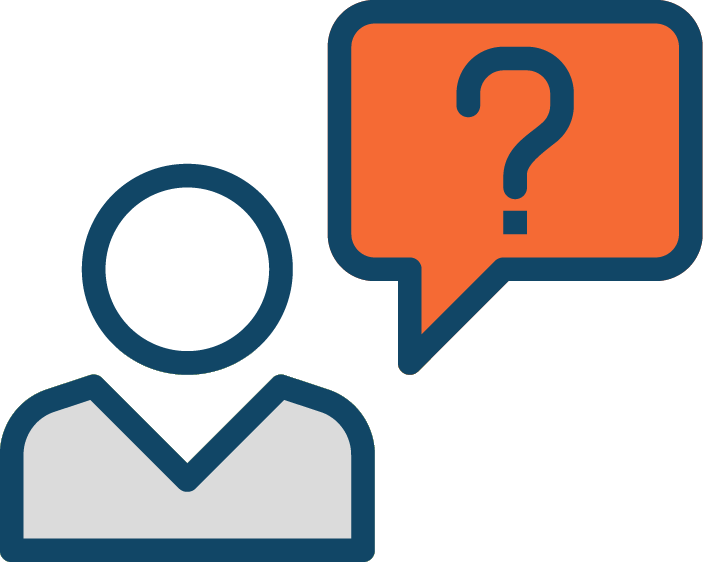 A multi-location, 20-physician specialty medical practice was struggling to use their website as a patient generation platform. Their website wasn't engaging or connecting with potential patients. They asked us to build an engaging website and optimize it for search to increase new patient load.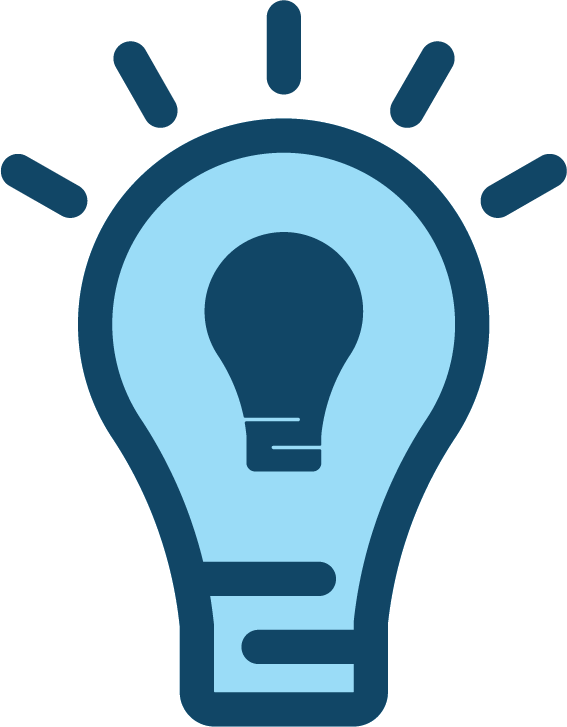 We redesigned the practice website, where we photographed and interviewed past patients. The website was designed to tell the patient's "before and after" story of life pre-treatment, the medical procedure in their own words, and how they were able to resume an active lifestyle post-treatment.
To optimize the website for search engines and engage new visitors, we started and wrote a regular blog for the practice. We focused on topics and questions that patients were concerned about pre-treatment as well as preventative tips. These posts were emailed to subscribers and shared on social media outlets to maintain regular, consistent visibility for the practice.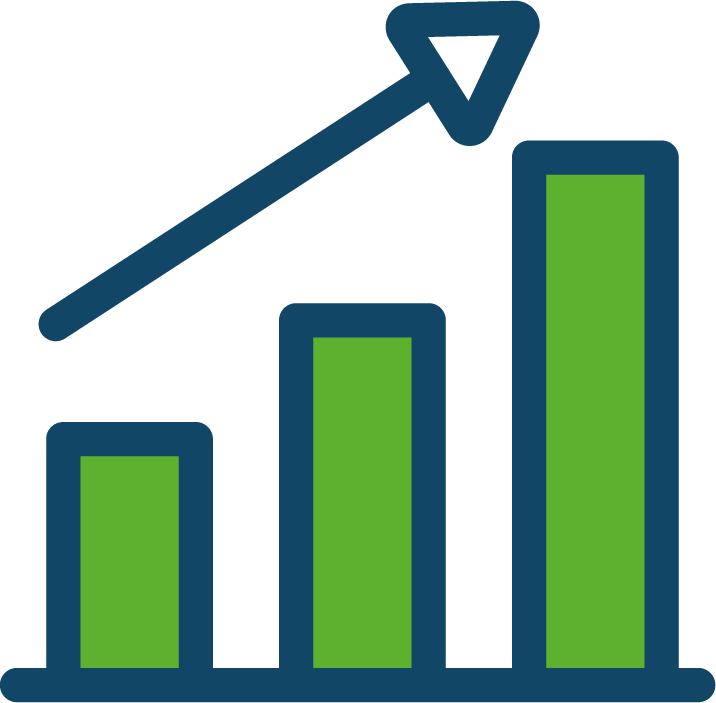 The monthly volume of practice website visits increased 736% and the website receives over 55,000 visits per month. Blog articles are read on average 51,000 times per month, and the most popular blog has been read over a quarter million times. Visitors coming from search engines have increased 790% overall. The traffic is converting, too. Appointment requests on the website is up 578%.