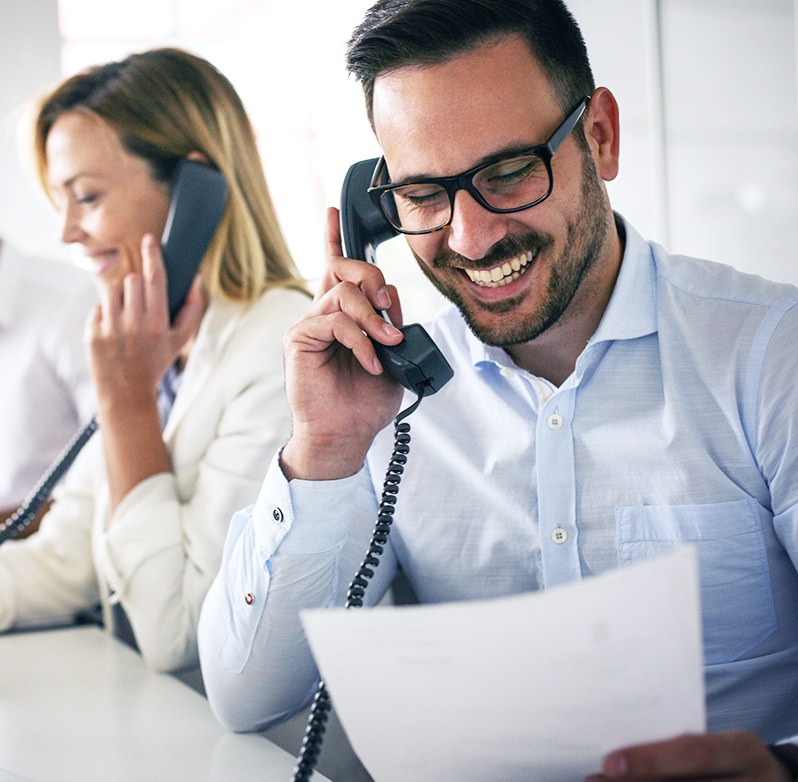 Almost 75% of leads you'll ever get from your website won't be sales-ready when they first contact you. It's a number that drives home how hard it can be to make ends meet when most visitors are "just looking." It's also part of the reason why 68% of companies report struggling with leads. And it raises two questions: How will you get good leads to achieve the growth you need as a company? And how do you nurture the remaining leads until they're ready to buy? We can help you implement tested lead generation and nurturing strategies that will:
Help your website become a customer magnet,
Create easy "paths" for customers to follow (from visitor to prospect to lead to customer), and
Set up marketing automation systems to help you close the leads that are ready and nurture the others until they decide to buy.
It will mean some intensive work around defining your audience, taking a hard look at your content, and making appropriate website changes, but the results will be worth it. Companies that excel at lead-nurturing generate 50% more sales-ready leads…for only two-thirds of what other businesses spend.
Get Started
---
Request a conversation with an expert here