A Total Makeover
Customer-centric Website Outperforms Sales Goals
The Challenge
Impressive Company, Dated Website
BoxLogix Automation is a turnkey provider in distribution operations that delivers comprehensive solutions for some of the largest parcel providers in the world. But their website didn't convey the world-class capabilities of this impressive company, and it was failing to generate qualified leads. Instead, the website looked dated and unsophisticated. Like many clients we work with, the copy on the site was vague and didn't sell their services.
For the website to be a success, it would need to:
Track visitors and leads through Google Analytics and HubSpot
Clearly communicate their capabilities, differentiators, and value
Merge two websites (BoxLogix Automation and BoxLogix Parcel)
Generate the right number of leads and revenue within the first year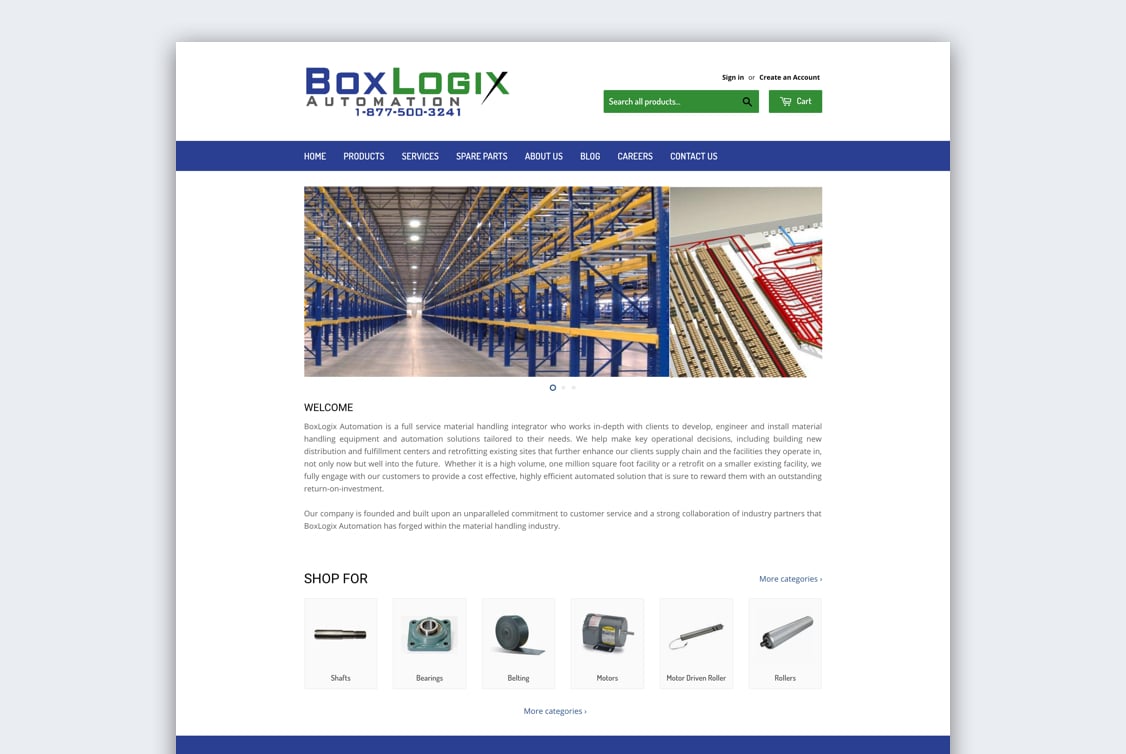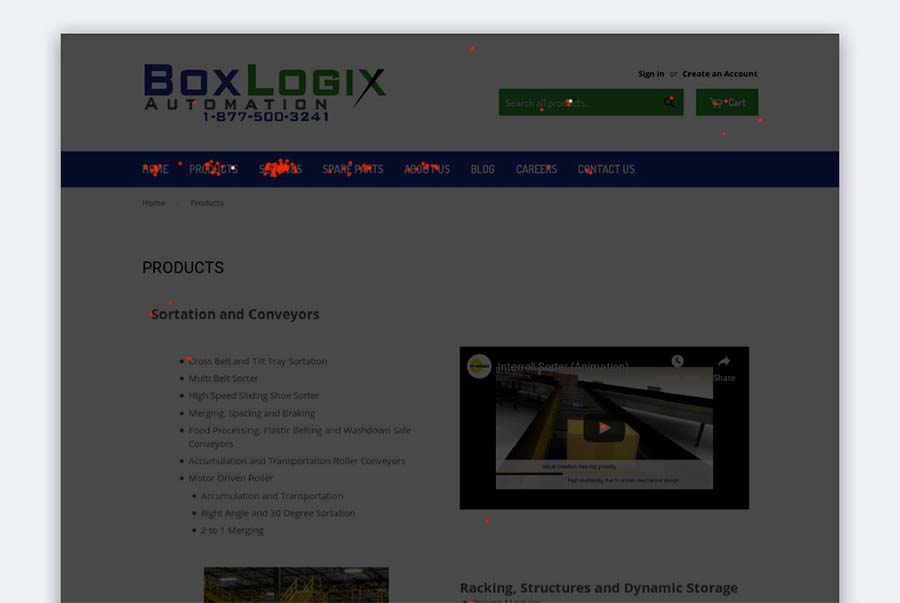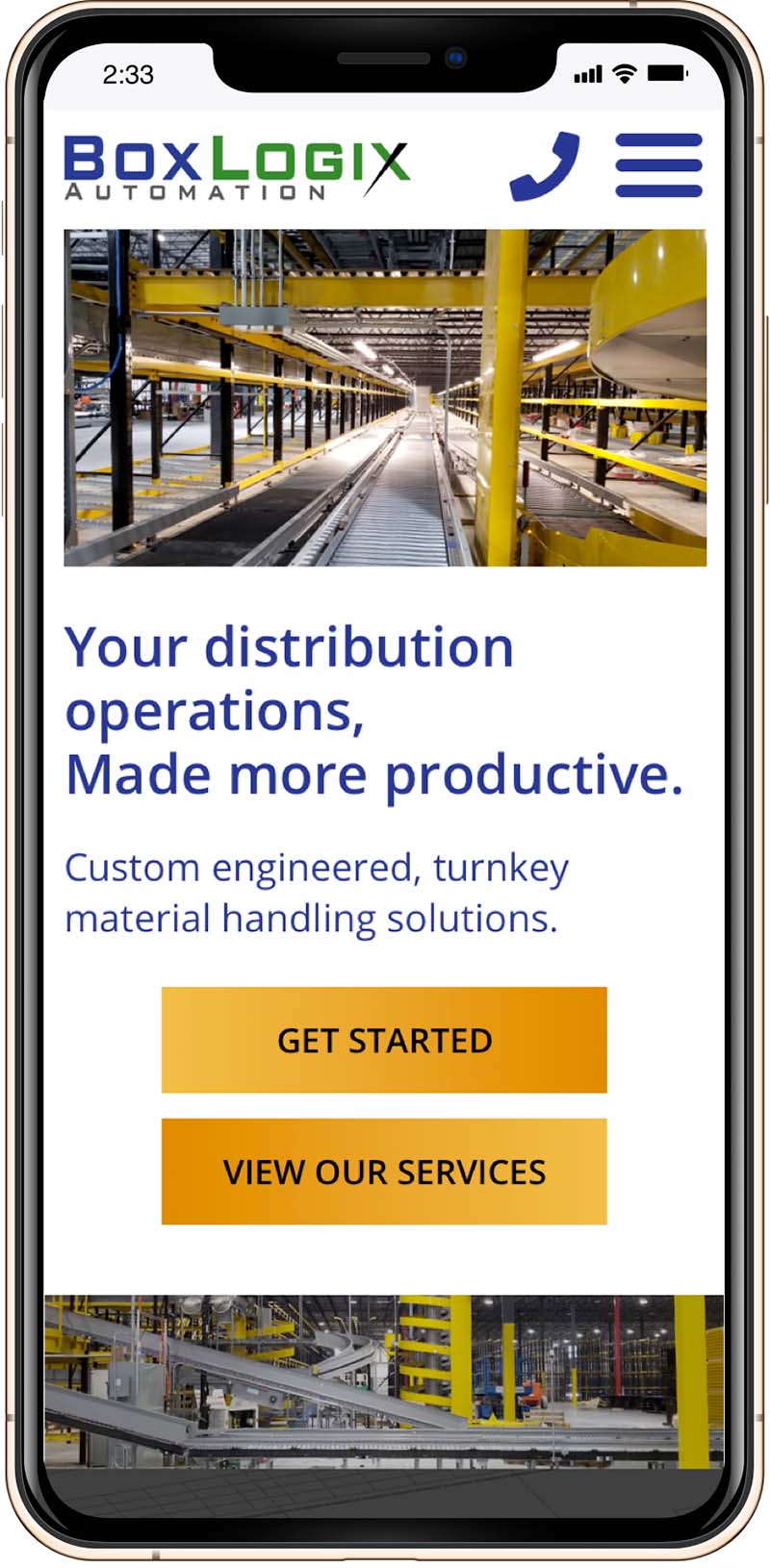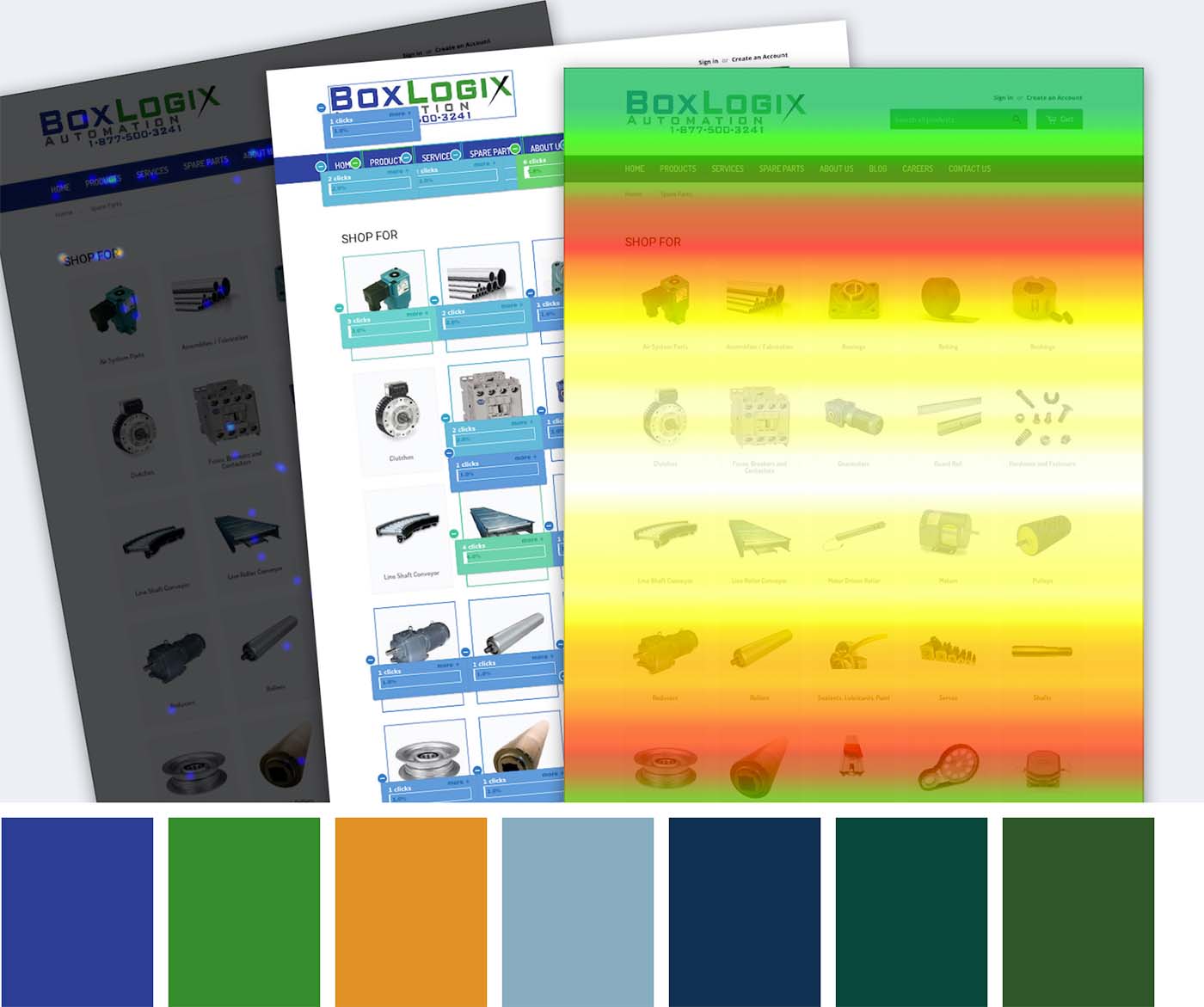 Tracking Through HubSpot
Building the website on HubSpot has allowed BoxLogix to track exactly how many visitors, leads, and customers are coming from their website. This information allowed them to track towards their goal for new leads and revenue within the first year.
Content Strategy
We worked with the BoxLogix C-Suite to identify pain points in the existing messaging. From there, we developed a strategy and content outline for effectively communicating the company's value while speaking to their customers' greatest needs.
Behavior Intelligence for Better Customer Experience
To provide more effective data for sales outreach, we created a daily Prospect Report. This HubSpot tool is an in-depth user experience audit that gives valuable behavior data about which users interact with their content, and how. That insight can be used to provide the right content at the right time, and to intelligently nurture prospects through the sales funnel.