The Numbers Speak For Themselves
In only 9 months, Elder Research went from 90–110 traffic hits a day to 300–500, beating their one-year goal. Today, they're averaging 20 new sales opportunities a month, a 10-fold increase.
THE CHALLENGE
Underperforming Digital Presence and Thought Leadership
Elder Research is a leading data science firm providing an array of companies and industries with advanced predictive analytics. Despite their depth of expertise, their website failed to reflect their savvy and capabilities—directly affecting their competitiveness. Further, as prolific writers and speakers, Elder Research was creating a plethora of content to showcase their thought leadership. But without using that content to engage web visitors, their website didn't develop new business as it should. As a result, their website was solely a brochure site, affecting business growth by creating daily challenges.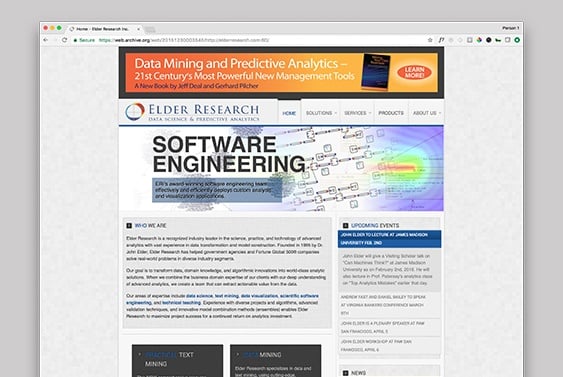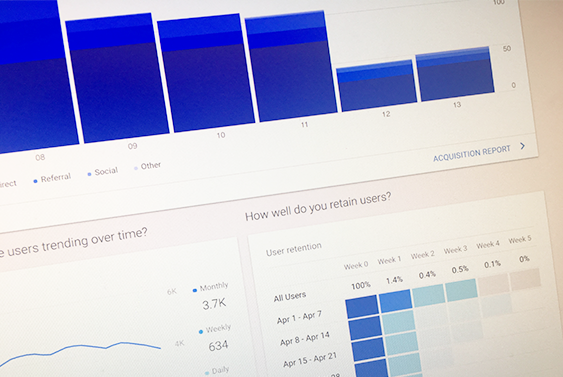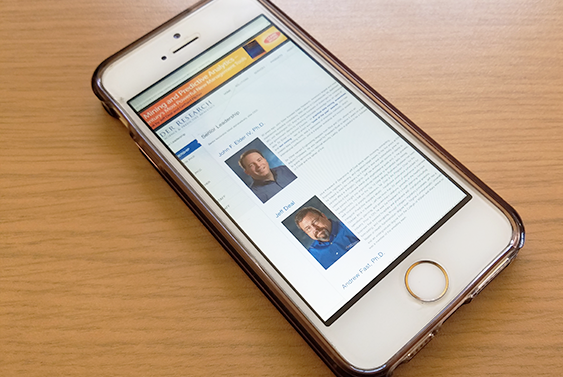 Ready to revamp their website into a genuine sales tool that drives business growth, they contacted Whittington Consulting for expertise and guidance.
"They spent a fair amount of time understanding our business and project requirements to the point where, after the meeting, our vice president commented about how impressed he was with their level of knowledge and detail. They went far beyond focusing on what it should look like, and instead, spent time understanding our business and customer personas, and how that affects design." Paul Derstine, Director of Marketing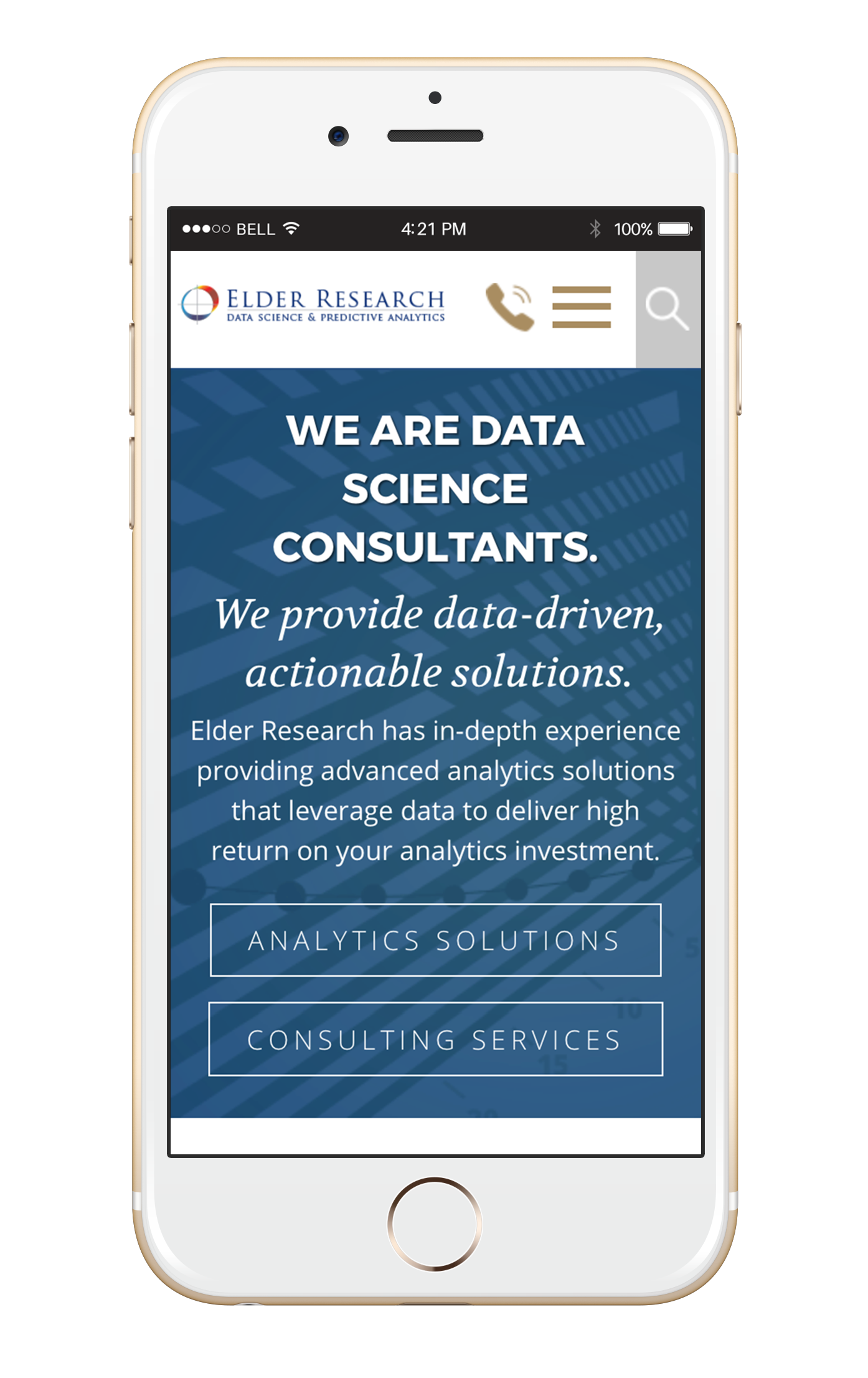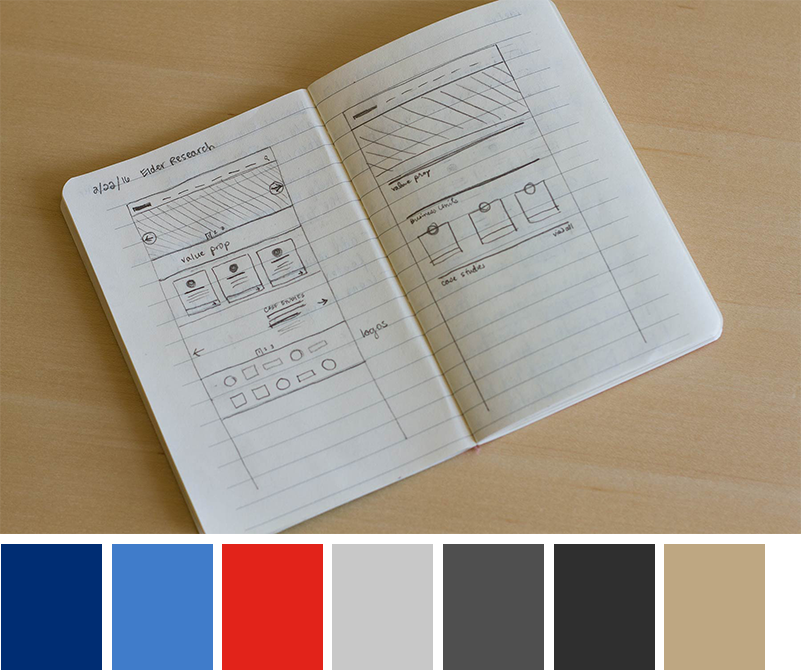 Identify The Roadblocks
Our first step was to actively listen. Only by understanding their unique challenges and sales goals could we offer new perspectives.
Analyze user-navigation needs
A successful website relies on solidly understanding the behaviors that audiences will take. Before rebuilding their website, we carefully analyzed user personas to build a plan that meets the needs of how their specific audiences search and experience content.
Turn content into strategic sales tools
The variety of their existing content — from blogs to white papers to presentations — allowed us to develop conversion paths. These strategic paths guided web visitors to explore resources and drive true sales. In addition, we helped them prepare for future content and set up a system that enabled their team to continue generating leads when posting new materials.
Connect behavior intelligence gathering software on the website's backend
Elder Research needed more sophisticated data to support effective sales outreach. So, we built HubSpot marketing and sales software into the their website that offers them a daily Prospect Report. This tool gives deep behavior intelligence data about which users interact with their content and how.
Provide education that empowers
Educating our clients is a natural part of our support. Rather than only revamping their tools and digital presence, we wanted to ensure they could independently manage their own tools with informed perspectives.
In every step, Elder Research had direct contact to our team's leadership, following through on our commitment of providing clear, ongoing expert support.
"Coming out of the experience with a product on the backend that accomplishes what it's meant to be—effective, attractive, and informative to prospective clients—is a compliment to Whittington Consulting. Their performance, relative to our expectations, exceeded what we thought they could do for that price; it was pretty phenomenal." Paul Derstine, Director of Marketing