Hitting the Target
A website audit led to a redesign that grew pageviews by 54% and entrances by 20% while decreasing the exit rate by 22%.
The Challenge
Identify areas to improve user experience (UX)
The Shenandoah Valley Partnership (SVP) suspected that they could be getting more from their website, even if they weren't exactly sure how to define what that should be. They had undertaken a redesign the year before, but weren't seeing the engagement they wanted. We performed with a complete website audit and delivered a set of strategic recommendations.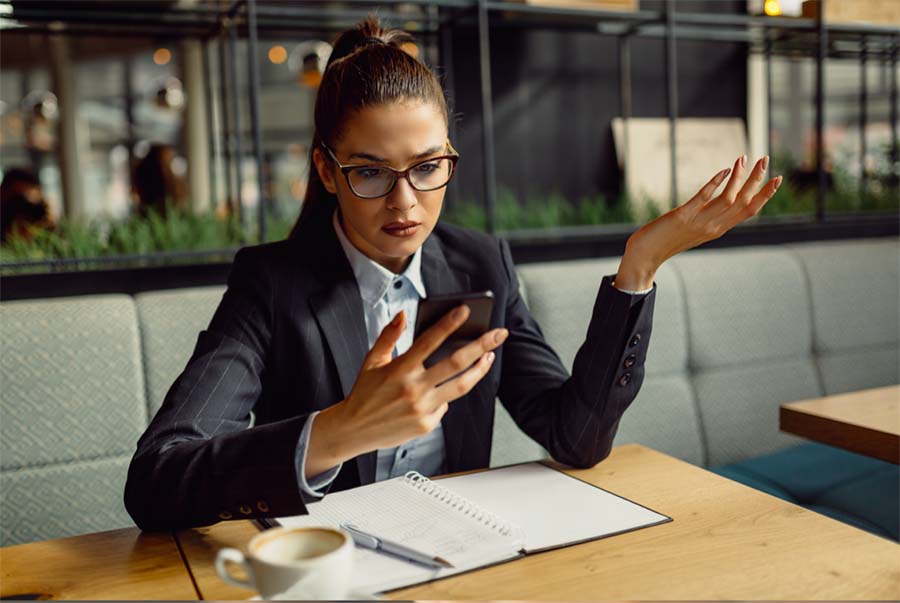 They were able to take our existing website and further develop the sitemap, features, and more, in an affordable and timely manner. I am also developing a separate website with their team and they have been very responsive to our budget and timeline, and are building the site infrastructure in a way where we can easily expand in the future. Their Senior UX/UI Designer holds me accountable for deadlines and speaks my non-website language, helping me feel comfortable in making decisions. Cari O., Shenandoah Valley Partnership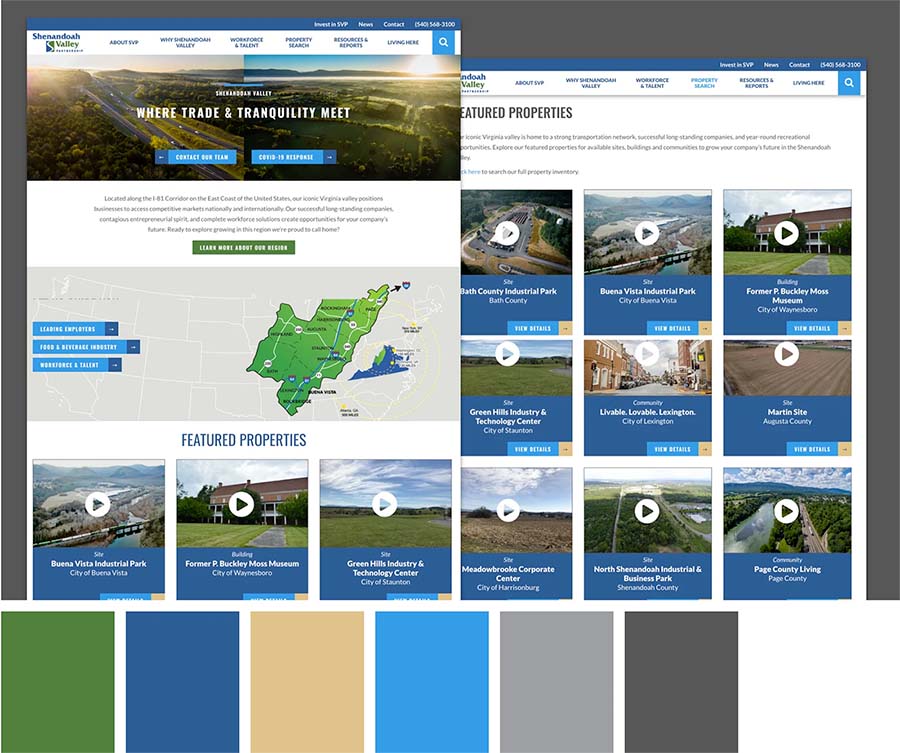 Diving Into Traffic & User Flow
We dug into Google Analytics to evaluate how visitors were navigating the site. We found that the exit rate was too high, and felt that the information architecture of the navigation could be improved.
Analyzing Engagement Data
We implemented tracking to visualize user data in the form of heatmaps, scroll maps and click overlays. This research provided clear insights into which content was engaged with most and least.
Identifying Strategic Fixes
We made (and then implemented) recommendations for their mobile-responsive issues. We also moved their Featured Properties from PDFs that were ignored by search engines into easily-searchable HTML content.