Designing for Growth
Within 2 months of launch, SEO and website traffic jumped by almost 3x the client goal.
The Challenge
Elevating the Digital Perception of One of the Fastest Growing Companies
Spinnaker Consulting Group was on a steep growth trajectory prior to working with us. Their company was named as one of the fastest-growing companies in their metropolitan area as well as being recognized on a national scale by being named as one of Inc. Magazine's 5,000 fastest-growing private companies in America.
Spinnaker Consulting has a team of management consulting experts with decades of real-world business experience helping Fortune 200 companies navigate complex business challenges. With their rapid growth, Spinnaker Consulting Group aimed to compete with big national management consulting firms like Ernst & Young and McKinsey & Company, however, their website did not reflect that level of expertise. Spinnaker needed a website that reflected the caliber, knowledge, and success of their growing company to their prospective clients while also attracting top talent in order to compete and maintain company growth.
For the website to be a success, it would need to:
Expand client's ability to add content seamlessly in an updated website design structure
Serve as a client lead generation tool as well as a tool to recruit top, expert talent
Successfully integrate HubSpot to accomplish both marketing strategy and sales objectives
Elevate the perception of Spinnaker consultants by providing robust thought leadership content (including blogs, podcasts, and case studies)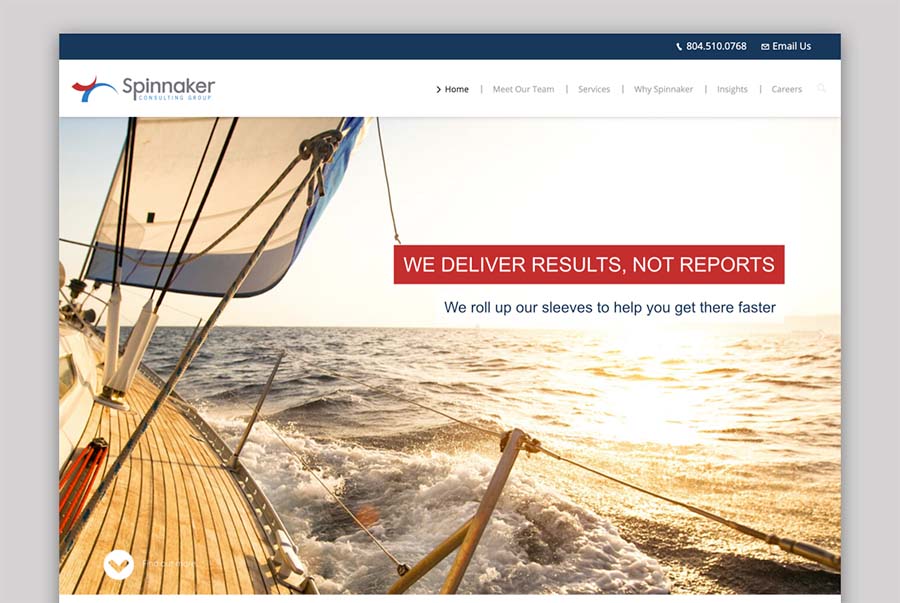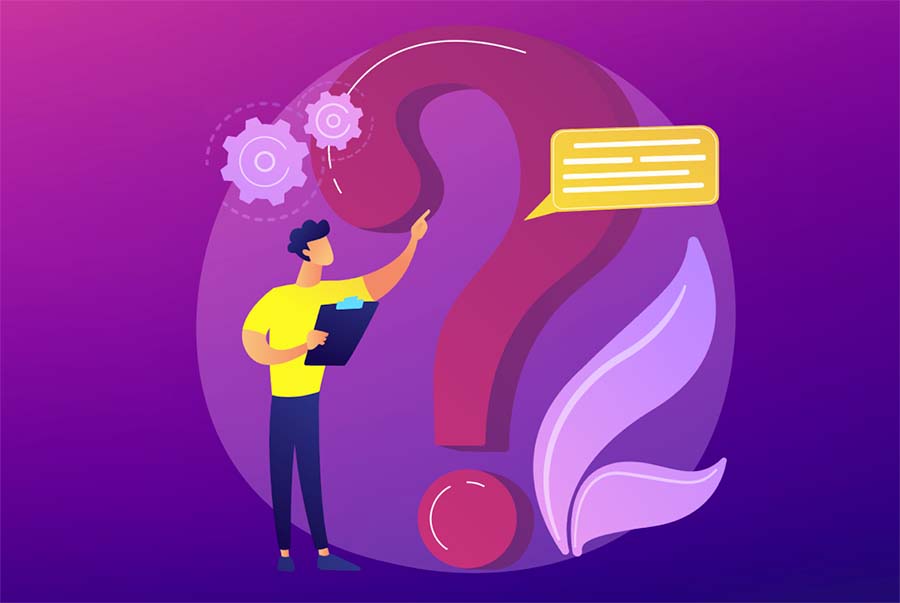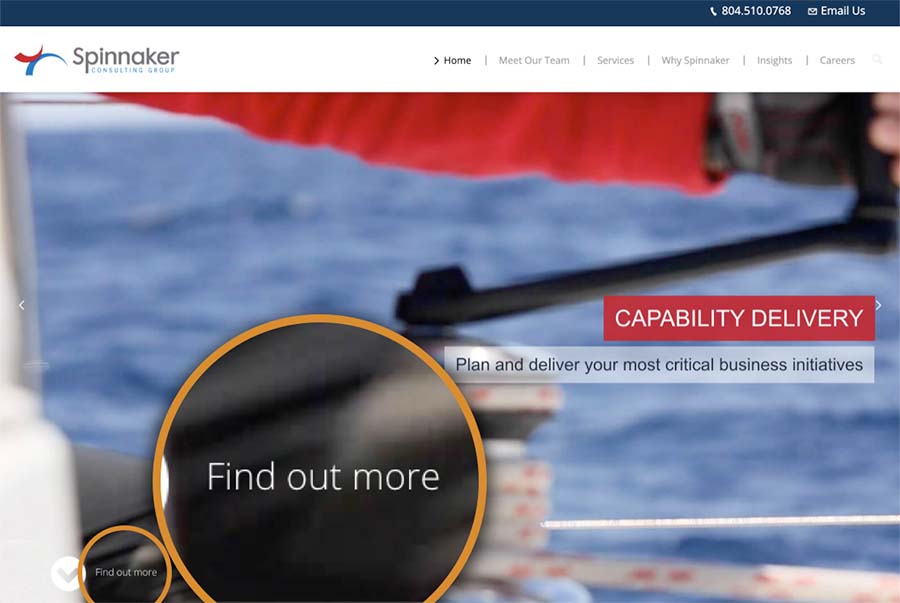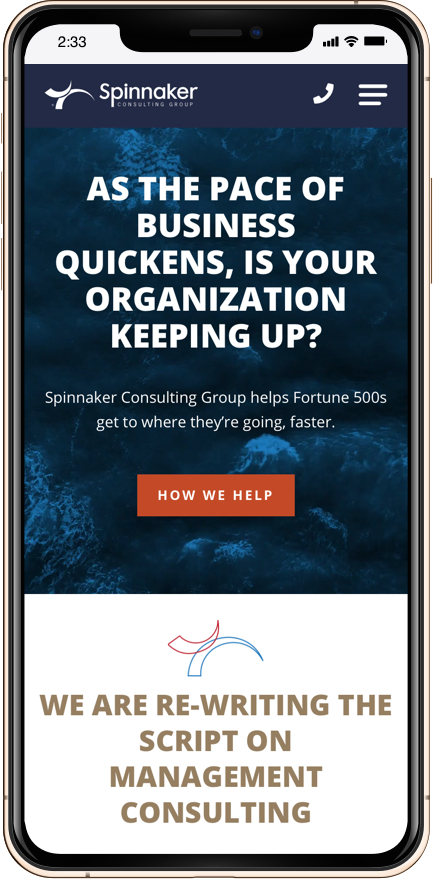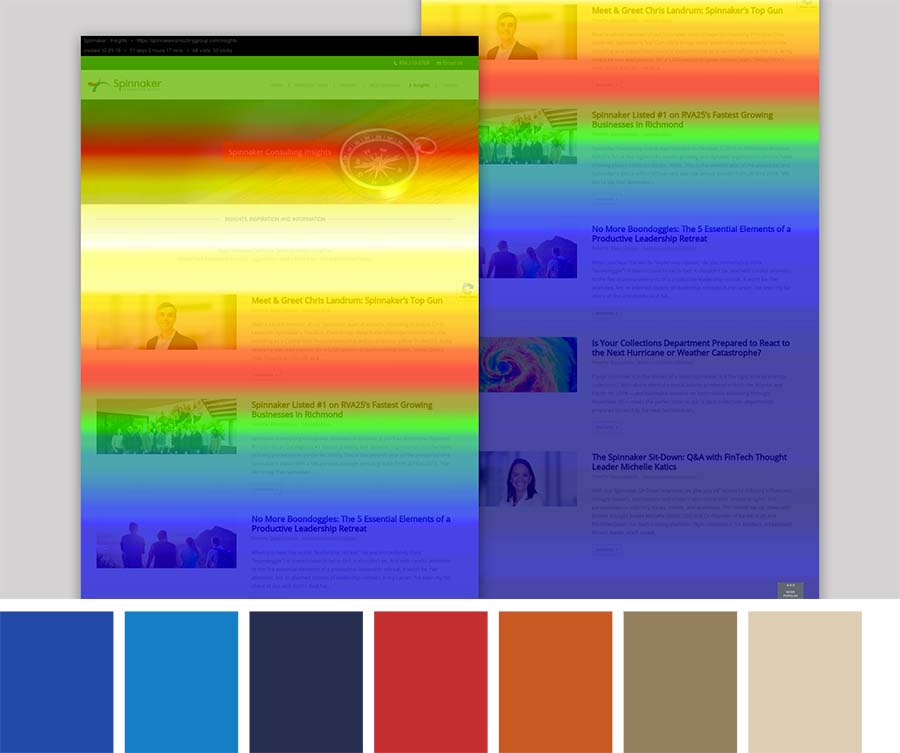 Custom Website with a Forward-Thinking Design Strategy
We built the website on HubSpot's CMS Hub so any member of Spinnaker's team could easily update the site without having to rely on a web developer for simple edits and additions. The site's information architecture was restructured to make it easy for our identified user personas to find key information. And we reviewed and provided recommendations to increase website speed and performance. These design and development changes ultimately created a better website experience for the user as well as adding a boost to Spinnaker's SEO performance.
Improved User Experience Based on Data with a Lead Generation Focus
By installing heat mapping analysis tools on the website, we were able to provide strategic web design and user experience recommendations based on metrics. These changes ultimately resulted in increased user engagement. All Recommendations were driven by real-user behavior metrics.
An Integrated HubSpot Marketing and Sales Solution
Spinnaker was producing high-quality content through their blogs and case studies, but they needed an integrated sales and marketing strategy to convert visitors into business opportunities. By deploying multiple tools in the HubSpot ecosystem—HubSpot CMS, HubSpot Marketing and Sales Hub—we built a connected web that enabled Spinnaker to track exactly how many visitors, leads, and customers come from their website.