Careers at Whittington Consulting
Find a fulfilling career in digital marketing.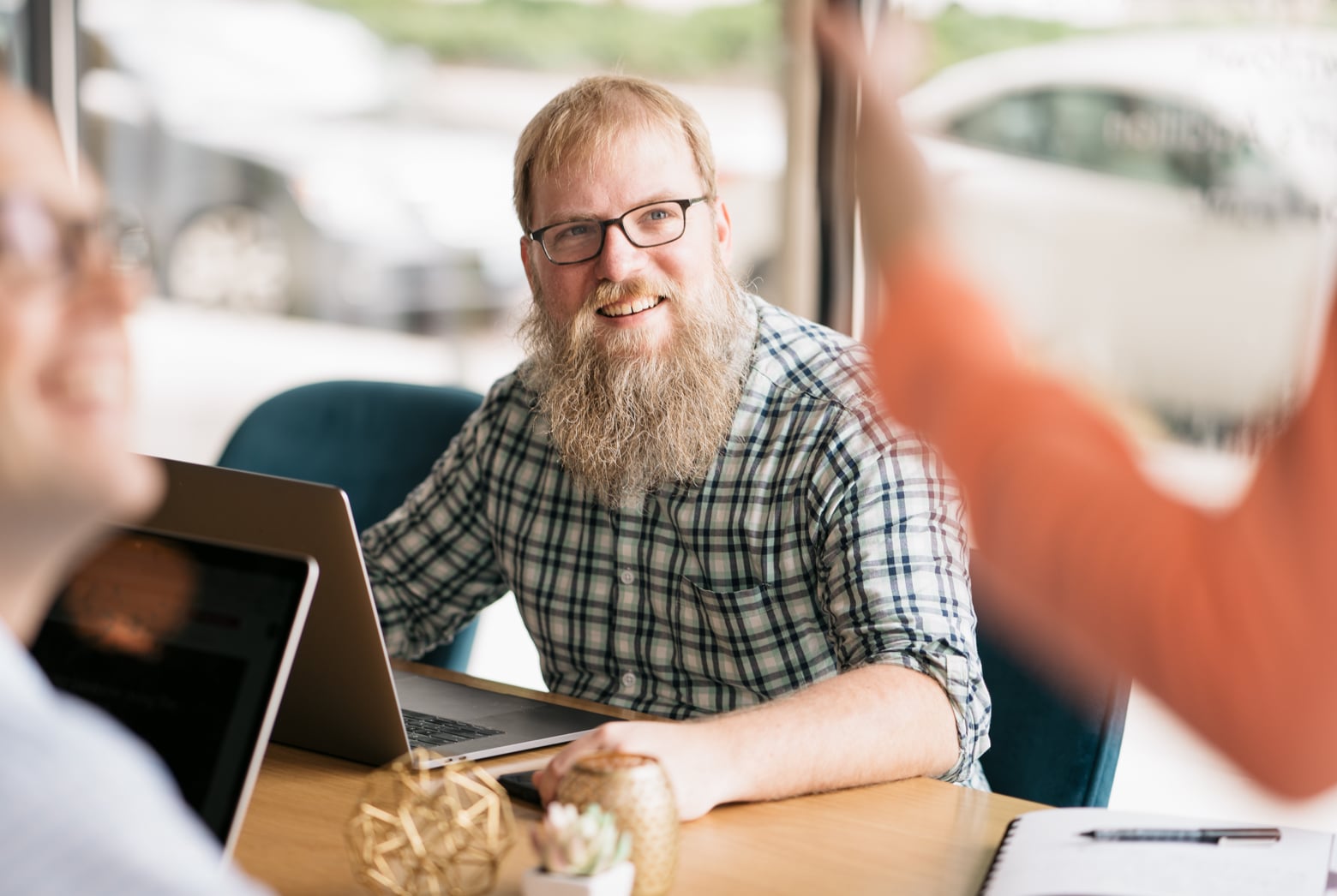 We're always looking for passionate digital marketers, blog writers, HubSpot specialists, web designers and front-end developers to join our team. If you're passionate about online marketing, we'd like to meet you. Send your resume to careers@rickwhittington.com and don't forget to connect on LinkedIn, too.
We currently don't have any open positions, but for future consideration, we'd invite you to send your resume to careers@rickwhittington.com.
Benefits We Offer
Health, vision and dental insurance
Flexible paid time off
401K retirement plan
Your birthday off
Work remotely
Great work-life balance
Opportunities to learn new things and grow professionally
Core Values: Who We Are
Always do the right thing


As a part of our company, you'll have to make decisions. We always do the right thing for the company and the client.

Disruptive thinking
We're helping companies grow by forming lead generation and sales strategies online. It's new to them and breaks the traditional marketing and sales mold.

Relentless pursuit of excellence
We offer our clients true insight about digital strategy and seek to be at the forefront of online lead generation.