HubSpot Sales Enablement Services
Is your sales process working against you? HubSpot sales enablement is the key to winning more business.
Do you know you're losing opportunities, but can't even pinpoint which ones? When your sales process is disorganized, labor-intensive and relies on self-reporting, it's an ongoing struggle to win new customers. Our sales enablement services start with a focus on your toughest business challenges. We'll define a clear process to convert more leads into customers and then automate it through HubSpot to make your team more efficient -- with reporting to prove results and inspire confidence. Let us help you sell more efficiently and effectively.
Our Expertise is Industry Recognized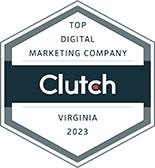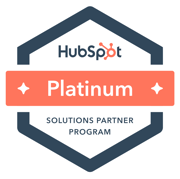 Advantages of HubSpot Sales Enablement