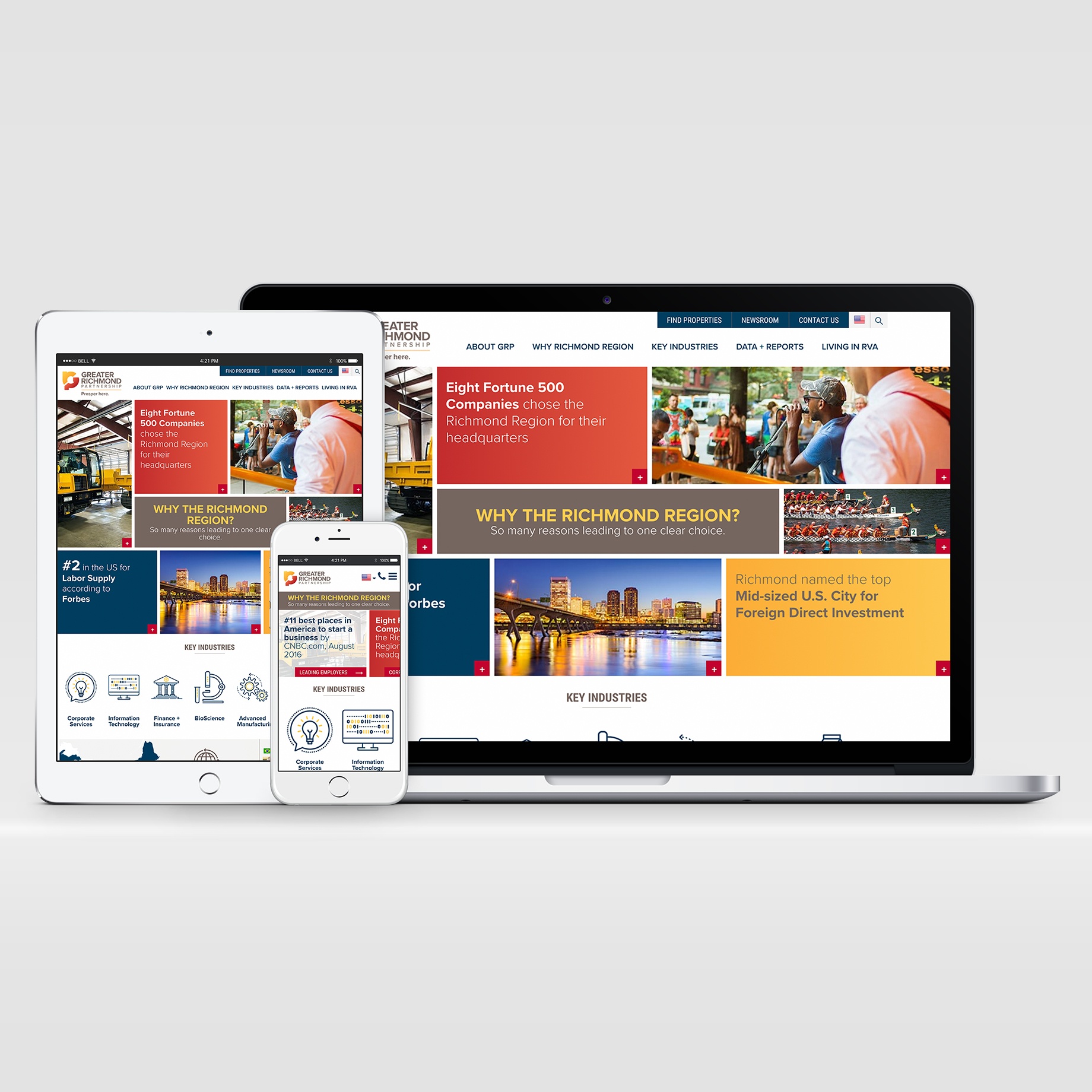 Half of your website visitors say they get "frustrated and annoyed" when your website is not mobile-friendly.
At first you think, "Wait, that can't be right," but it's true—nearly a third of web traffic comes from mobile devices. And that's an average…more than half of local searches, for example, are performed on a phone. That means if your site doesn't look good to someone on a mobile device, you're in trouble. But don't just take our word for it. From a recent Google study:
48% of users say they get "frustrated and annoyed" when they discover a site is not mobile-friendly.
52% of users report that a bad mobile experience makes them less likely to engage with a company.
48% say that if a site doesn't work well on their smartphone, they feel like the company doesn't care about their business.
These shocking numbers ought to wake you up to the importance of mobile-friendly design in today's always-on world. But whether you implement an entirely separate mobile website, or build a responsive website (one that automatically determines if a user is on a mobile device and then displays a site optimized for that device) requires careful thought and planning.
We can help you weigh the pros and cons of each approach and decide what makes sense for your business. The end-result will be a site that's more than prepared to meet what can only be described as seismic shift in online behavior.
Get Started
---
Ready to review your mobile options?